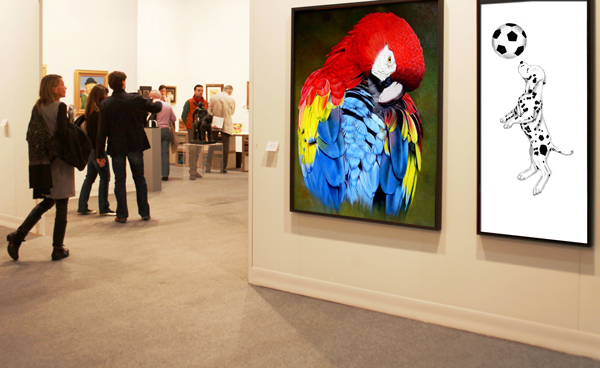 Alvaro Gutiérrez
An artist who was born in Bogotá, Colombia and through the years has become well known for his realistic portraits, still lifes, and wildlife paintings. An artist since childhood, Alvaro has worked in water-colours, colour pencils, acrylics, graphite, charcoal and pastels before finding his way to oils.
He has always strived to make his work look real and his goal for better than life reality is apparent in his stunning images of still lifes and portraits.
He is able to combine his gift of realistic portrayal with techniques of the classical masters to create unforgettable images. When he paints a subject he also concentrated on his painting surface, color, line, structure, shape and composition.
Alvaro has gained national and international recognition as one of Colombia's up-and-coming new artists.